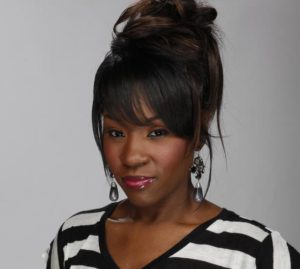 SENIOR EDITOR
Yakiri has been with Chicks Into Sports since 2009. She is a published author, fashionista, and a mother. Her passion for sports was created when her oldest son began to play football, and she wanted to learn more about the sport. Dedicated to her city, Yakiri, is a super fan of all of the Atlanta teams.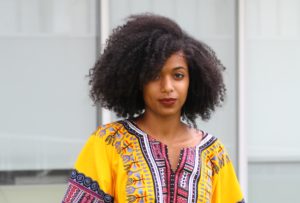 Kaelyn Green
BLOGGER
Growing up around sports her whole life, Kaelyn is a sports fan down to the core. Kaelyn's interest in sports grew as she became a college athlete. There is nothing more exciting to her than watching a nail-biting throw down between two rivaling teams. Some of Kaelyn's favorite teams include the Chicago Bulls and the New Orleans Saints.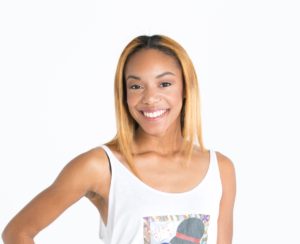 Errica Blount
BLOGGER
Errica is an Oglethorpe Alumni. Errica's passion was developed as a small child and grew with her through out her whole life. Her dream is to remain dedicated to the sports world with the an occasional game of basket ball, and to report the latest sports news.