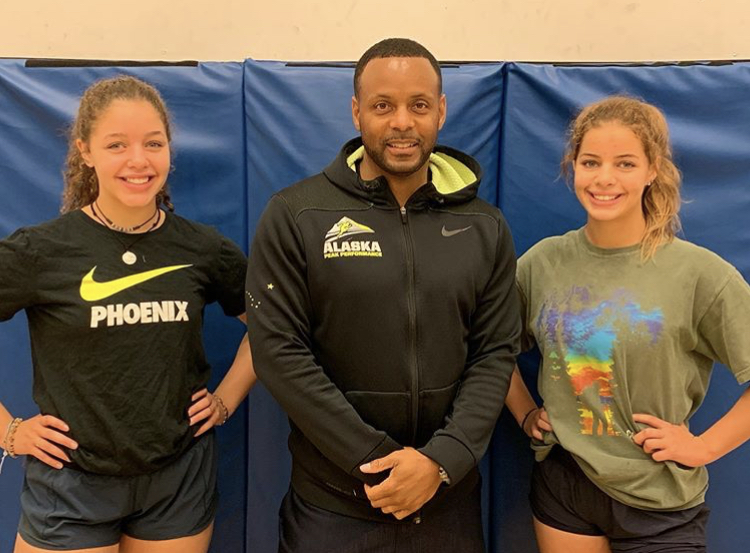 You may have heard of Breckynn Willis, the 17 year-old state champion swimmer who was disqualified after a win for fit of her swimsuit.
A 17-year-old student was tripped of a win last week because an official ruled her suit "exposed too much of her buttocks" https://t.co/JcwlpqXbBF

— The Cut (@TheCut) September 11, 2019
Willis, an Alaskan teen at Diamond High School was disqualified for wearing an allegedly revealing swimsuit.
Instead of celebrating her win for the 200 Individual Medley, Willis was notified by a referee  that she was disqualified as she was preparing for two more races.
According to USA Today, The Anchorage School District overturned disqualification over her swimsuit fit.
An Alaska high school swimmer's disqualification after a referee judged her swimsuit too revealing, was overturned following the school district's appeal.https://t.co/WL7eTrCpSp

— USA TODAY (@USATODAY) September 11, 2019
The team's points will be reinstated and the district will suspend the swimsuit coverage rule moving forward. Despite the controversy, Willis walks away with a victory.