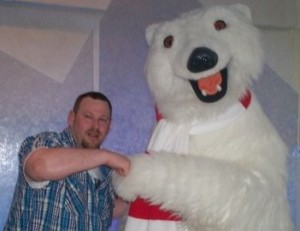 Scott Elmore
Follow me on Twitter @dunksanddowns
I have been a sports fanatic since I can remember.  My family vacations were trips to college and high school tournaments and Christmas was all about high school basketball.  I've been a Duke fan FOREVER and a Miami Hurricanes fan since my daughter decided to take her talents to South Beach, but I try to be objective in my writing.
My focus is on basketball and football, both pro and college, and I believe those to be the most exciting and engaging sports on the planet.
I might offend, occasionally inspire but I'll always be unfiltered.
---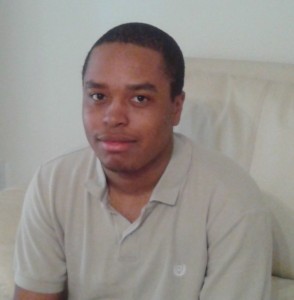 Christopher Sutton
Follow me on Twitter @casutton2125
10 years ago, if you asked me who Peyton Manning was, I would have looked at you like you were from outer space. My passion for sports grew from my passion for video games and although I may not have been viewing sports for too long, I believe I have the knowledge and wisdom of a person who has been watching sports for 30 years.  My focus will be on football (pro & college), basketball (pro), baseball (pro), boxing, and mixed martial arts (UFC).  My motto for my writing style: "I give the takes that you may not want to hear but need to hear on sports topics."
---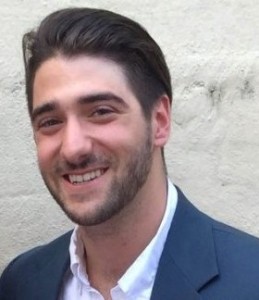 Ethan Smith
Curse me out at:
Read my takes on sports and disagree with them. Please.
Find more of my thoughts at:
Follow me on Twitter @eth_dougie
Born and raised outside of D.C. I have lived as a heartbroken Redskins fan for many years. Sports make the world go 'round and I personally can't get enough of them. I also can't get enough pizza or 80s actions films or remixes featuring Drake.
---