LeBron, D Wade, and the Greek Freak. Oh my! 2019 NBA All Star Weekend showcased the biggest athletes in the basketball in Charlotte, NC this last weekend.
Take your pick on the best alley-oop. One of the biggest moments of the game came when Giannis Antetokounmpo partnered with Stephen Curry for the dunk of the game right over Kevin Durant. But Lebron James and Dwyane Wade brought back a classic with their second half starter making us miss the days of the Miami Heat duo.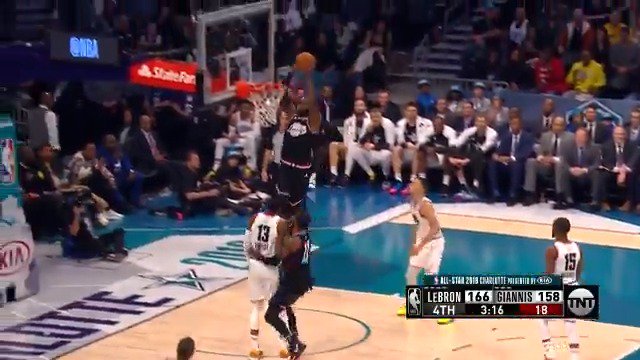 Anthony Davis made an appearance amidst controversy around his trade request with the New Orleans Pelicans. Davis said that he would become a free agent in 2020 and expressed his admiration for both the New York Knicks and the Boston Celtics.
Although Kyle Kuzma was the No. 27 overall pick in 2017, this year the MVP was one to watch. The power forward proved his skills with a game high of 27 field goal attempts and 35 points including an impressive 10 3-pointers.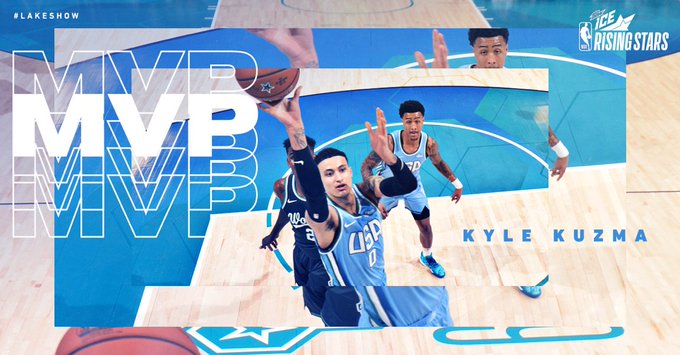 After seeing this talent filled weekend, draft weekend has us even more excited. Comment below to see your favorite Chicks into Sports at next years game.