From time to time, the Self-Proclaimed Sportsnista, "Yakiri Thomas," get to let her big hair down and take in the Lifestyle, and Taste of her city.
This Saturday I got a chance to checkout The Essence My City 4 Ways Atlanta event at Georgia Tech Garage, hosted by Essence Lifestyle & Relationships Editor Charreah Jackson and comedian Loni Love.
#MyFordCity 4 Ways #Atlanta!!We r rocking and rolling with @Essence @LoniLove @Charreah today‼️✨ pic.twitter.com/4l5tWL7rQT

— chicksintosports (@chicksintosport) September 23, 2017
There was a Ford "Ride & Drive" experience.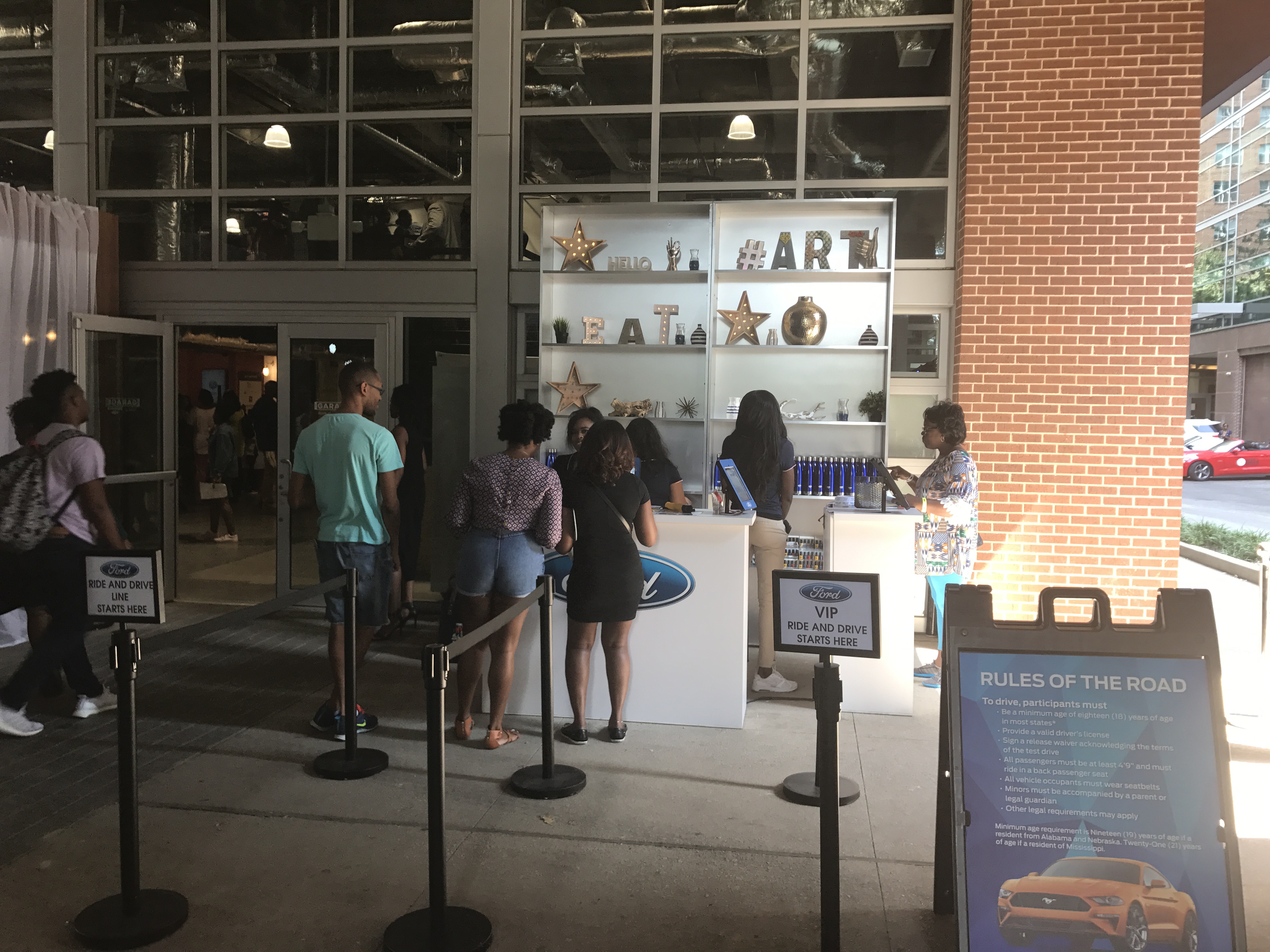 The crowd was lined up and waiting to drive the latest lineup of Ford vehicles.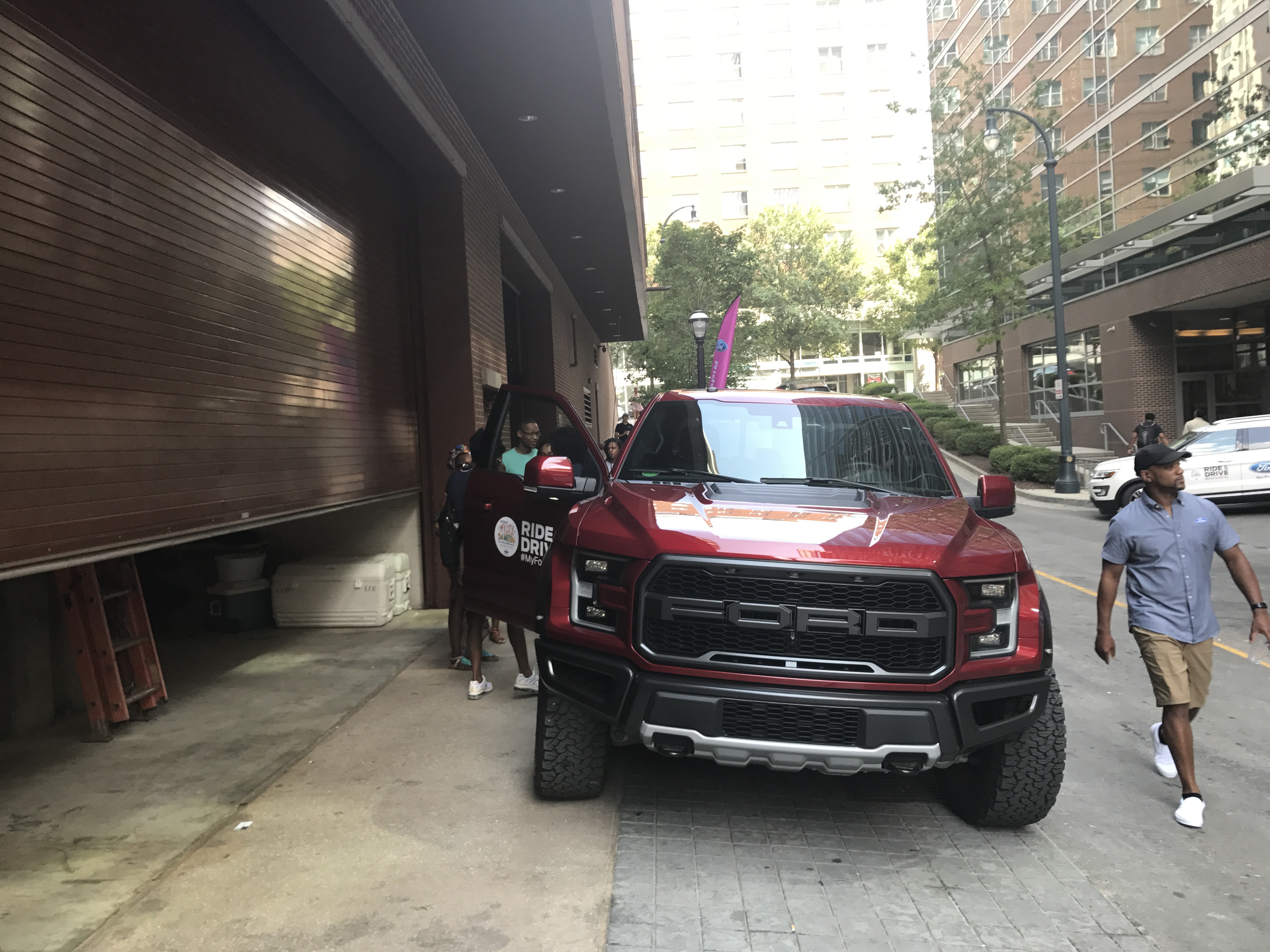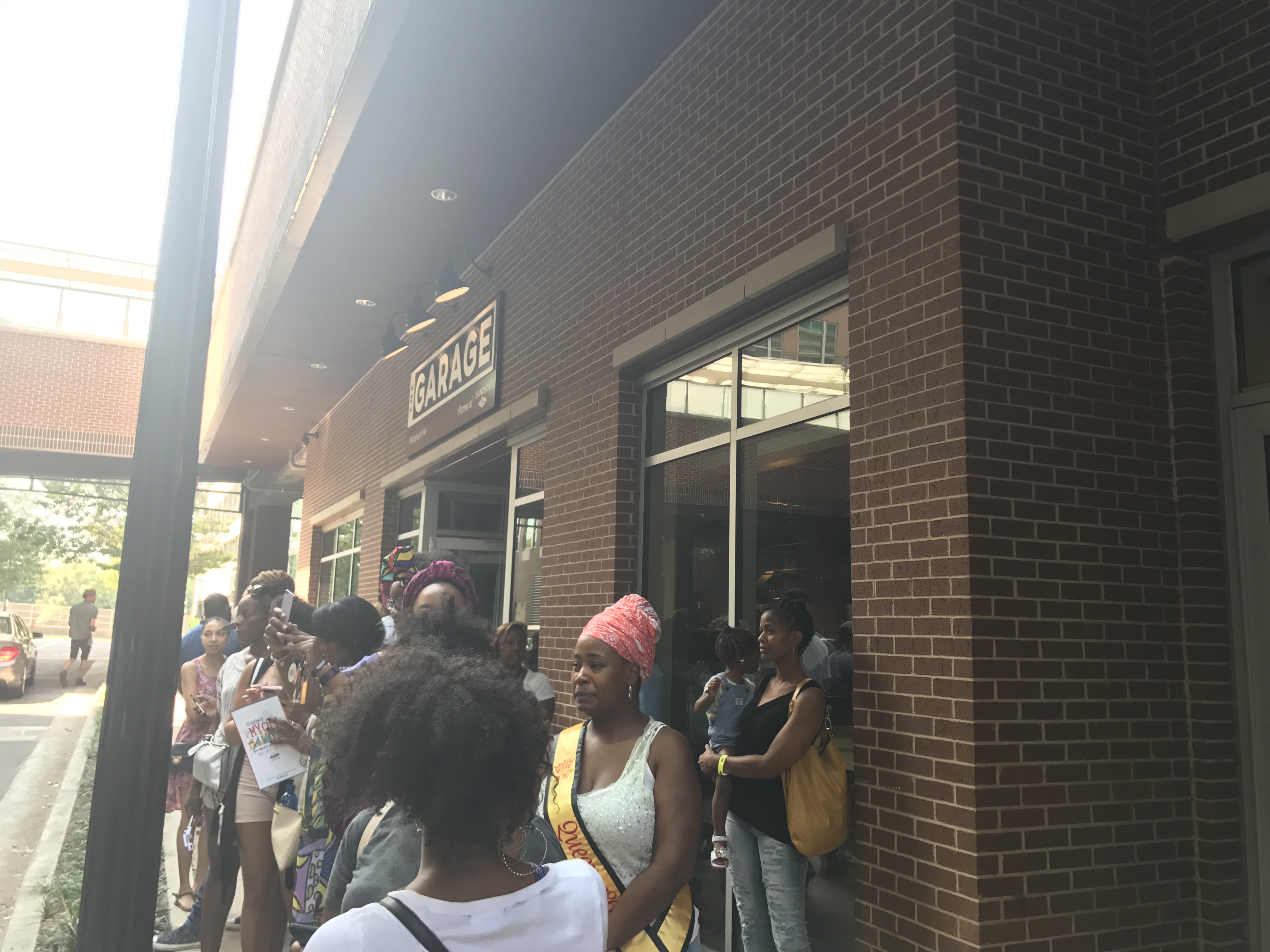 There was also an array of wine and food tasting to tantalize every ones tastebuds.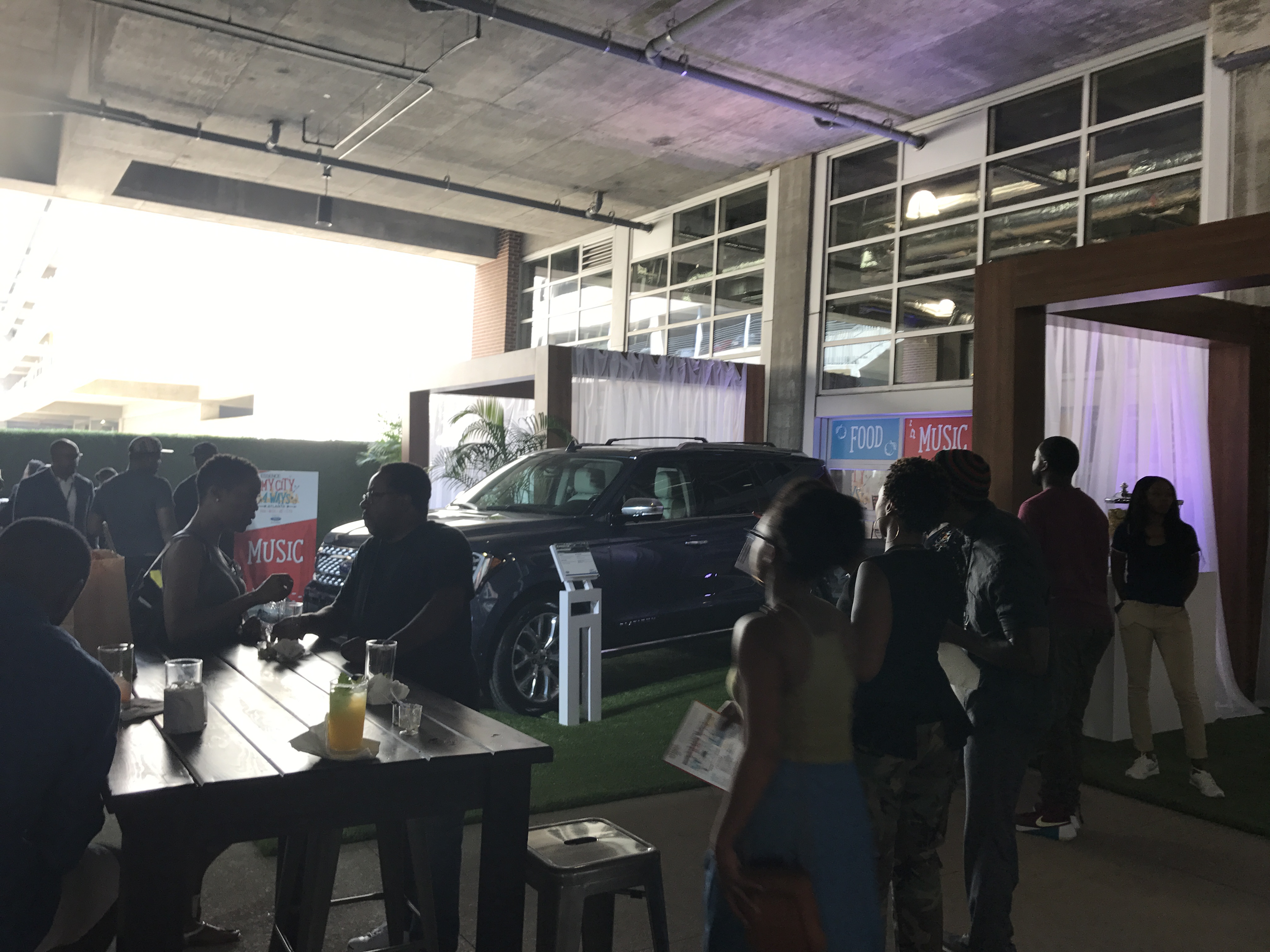 I'm sure some are asking  what  was the cost? Most of you are calculating in your head the event cost, plus parking let's not forget how parking in the city for any event can be pricey.  When there are events in the city the golden rule is : You must have cash in hand sometimes between $20-$50.  I'm absolutely positively sure you are thinking this super fabulous event probably cost me an arm an a leg.
But ….Wait For it Sports Lovelies…This Luxury Lifestyle event was FREE! Yes ladies and gentlemen you read it correctly.
All of this Saturday fun was for free, not to mention you were able to rub shoulders with celebrities such as Grammy-nominated singer turned chef Kelis, Creative Director June Ambrose and Singer Algebra Blesset who blessed us with  a live performance!
 
*Photo Credit: Chris Mitchell/Essence
#MyFordCity
Other celebrities who was in attendance  included  Designer Charlene Dunbar, Melissa Mitchell,  and Chef Willie Wallace.
This is the second year that The Essence My City 4 Ways was hosted in Atlanta. This was an amazing  event that included  so many young African American influencers. I definitely look forward to next year!